(Co-authored by Emily Esten, Marie MacCune, and Hannah Depin)
No matter what your relationship status is, UMass can make things...interesting on Valentine's Day. 
Recently Single: Funny how small campus seems when you're fresh out of a relationship.
Long Distance Love: The Hunger Games-esque fight to get on the Peter Pan bus you bought a ticket for. Babe, I'll be on my way...in two hours. 
Undefined Acquaintances: Nothing forces the terribly awkward "What are we?" conversation quite like a commercial holiday focused entirely on formal relationships. Is guest-swiping you into Berk too soon?
Honeymoon Stagers: How many of you are planning on hiring an acapella group to sing to your significant others? WHY? Do you know how awkward it is to be sung to? To watch other people be sung to? 
"Gal"entines: Round up your group of friends and celebrate Galentine's Day! Make your way to a DC for a Valentine's menu-no one can pass up that many desserts AND a chocolate fountain. 
The Might as Well Be Married Couple: So many places in Amherst deliver to campus. Stay in, stay warm, and eat lots of local food.
Those Who Love PDA: Remember, less is more. No one in the Student Union wants to have to avoid your pathway of roses. We've got places to be, like our dorm, a more appropriate place for roses.
Crushes: When you spot someone you like by the chocolate fountain: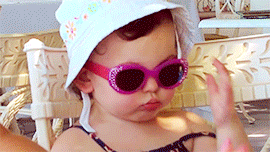 Going Home for the Long Weekend: Escape this madness altogether. Enjoy!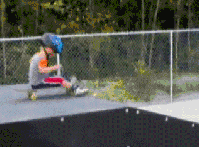 Happy Valentine's Day, CHC!