Co-authored by Jessica Gindelsky and Matthew Hlady.
If you read last year's post, you might remember some of the spookiest phrases students can hear. This year, we thought of 10 more, to really get us into the Halloween spirit. 
1. "Eduroam is down." (This one was so spooky we had to include it again.) 
2. "Applications for this job are no longer being accepted." 
3. "Your Netflix account is currently unavailable." 
4. "Your bank account is overdrawn. Credit card declined."
5. While in line at Blue Wall: "Sorry, but you actually don't have any dining dollars or YCMPs left."
6. While on the bus trying to make it to a flight on time: "We have more traffic than usual; We'll be delayed coming into the station."
7. Trying to book a last-minute ticket home: "No tickets available at that time" or "Sold out." 
8. Foot of snow on the ground: "The exam will proceed as scheduled."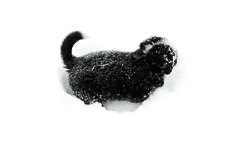 9. SPIRE during class registration or room selection: "Due to a high volume of traffic, we cannot process your request at this time."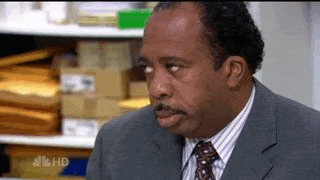 10. "What are you going to do after college?"